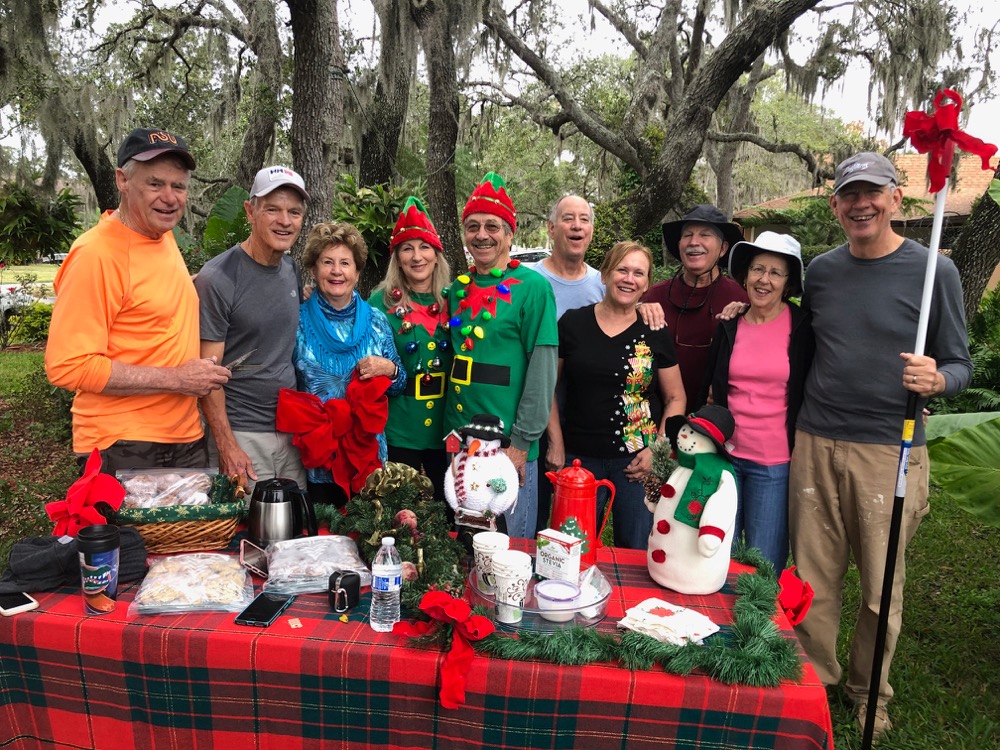 HAPPY HOLIDAYS!!!

Thanks to our wonderful neighbors that make Spring Lake Hills so festive every year during the Holiday Season! 

Team Captain:  Fred Sonntag
Hospitality:  Irma Sonntage
Stringing of lights:  Mike Gerber, Paul & Debbie Cook, John & Debbie Pusatory, Mel & Clare Schubert, Joe Csandlie.  Not pictured are David & Laurie Nadler and Bette Csandli.
Hannakah:  Lee & Marlene Adler (not pictured).
Thanks to Davide & Laurie Nadler for temporary storage throughout the year.

GATEHOUSE ATTENDANTS - During this special time of year, we would like to thank our wonderful staff of gatehouse attendants for another year of dedicated service.  Thanks to each of every one of you!!!!

Ruth Gaines, Captain
Brenda Whitaker
Demetries Delancy
Samantha McKenzie
Tony Beckett
Woody Prophete
---
IMPORTANT NOTICES:
---
NEIGHBORHOOD CHRISTMAS BOAT PARADE - Sunday, December 23rd beginning at 7pm.  Decorated boats should be in the lake ready to "parade" at about 6:30pm. Usually some Spring Valley and Spring Valley Club boats join in.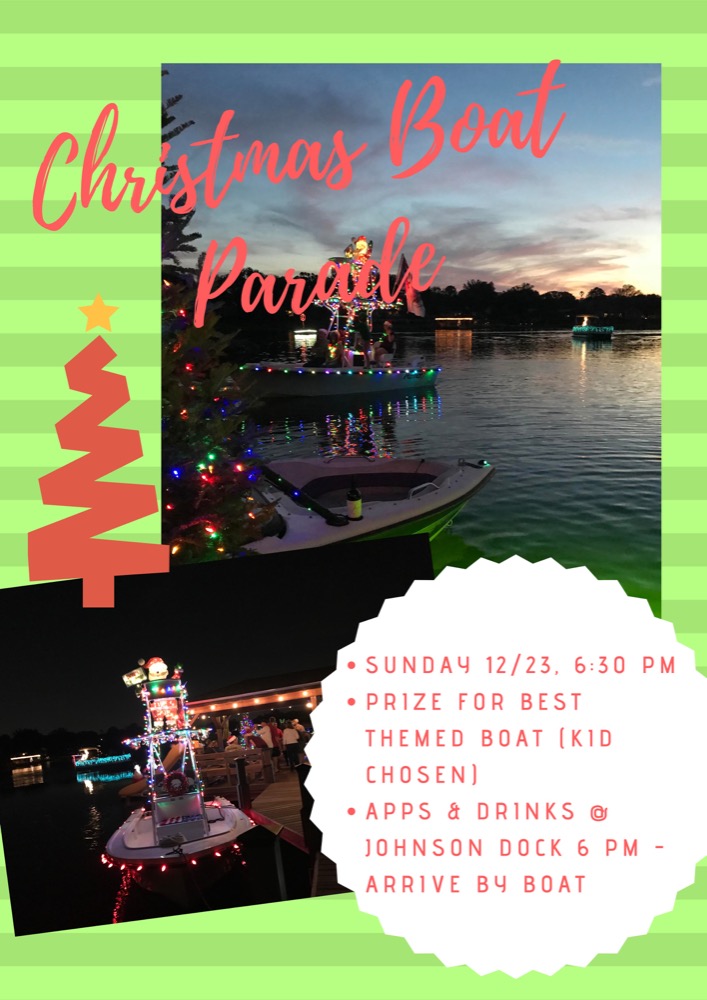 ---
RESIDENT DIRECTORY, REGISTRATION, & REAL-TIME NEWS - The Online Resident Directory is now available (available ONLY to registered residents)!  Simply REGISTER as a resident for full access to the directory and to receive real-time email updates of important news affecting our neighborhood.  Registered residents may choose to opt-out from displaying specific information by visiting the "Privacy" section within the "Account Settings" of each account.  Please add [email protected] to your contacts or approved sender list to ensure the emails do not end up in your Junk/Spam folder.
---